Adult/Dislocated Workforce Innovation & Opportunity Act (WIOA)
What is WIOA Adult/Dislocated Worker Program?
WIOA is designed to help job seekers access employment, education, training and support services to succeed in the labor market and to match employers with the skilled workers they need to compete in the global economy.
To receive WIOA-funded services and individual must be:
U.S. Citizen or Authorized to Work in U.S.
Properly registered for Selective Service (for males 18 or older)
WIOA Adult: Age 18 or over
WIOA Dislocated Worker: Age 18 or over and who lost his or her job through no fault of their own
Greene Lamp Community Action's WIOA Adult/Dislocated Worker program serves Craven County, NC.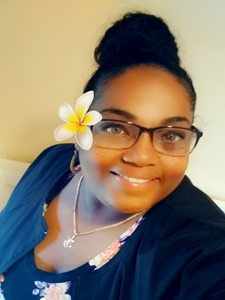 Lakesha Wright – Lakesha is a very responsible, motivated, and passionate student. She attended class every day with a smile, an excitement for learning, and a dedication for going above and beyond. Ms. Wright is a model participant/student who sets a positive example for others. In May 2018 Lakesha received her Healthcare Billing & Coding Certification from Lenoir Community College and will be enrolling into the Medical Assistant Program at Pitt Community College in the Spring of 2019. Lakesha, when she's not working, can usually be found helping her family and friends in the community. Her work ethic and focus on doing well is an inspiration to all who know her.
Patrick Chadwich – Congratulations to Patrick on completing the requirements for his Culinary Arts Degree at Carteret Community College. Mr. Chadwich attended college while holding down a full-time position as an assistant cook at the Chelsea Restaurant. Patrick is extremely ambitious and graduating took a lot of effort and dedication on his part. His achievement has made such a positive difference in his career path. Well done!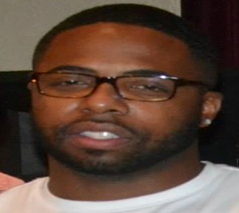 2836 Neuse Blvd.
New Bern, NC 28560
(252) 514-4828 ext. 220