Low-Income
Individuals and Families
For private nonprofit entities, a minimum of one-third of tripartite board membership must be democratically selected representatives of low-income individuals and families who reside in the geographic area being served by the agency.
Elected Officials or Their Representatives
One-third must be elected officials, holding office at their time of selection, or their representatives. If a sufficient number of elected officials or their representatives are not available to serve, appointive public officials or their representatives may take the place of elected officials.
Major Groups and Interests in the Community Served
The remaining board members must be chosen from "business, industry, labor, religious, law enforcement, education, or other major groups and interests in the community served. "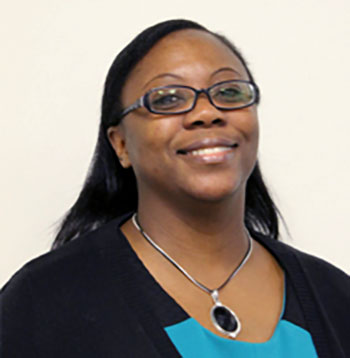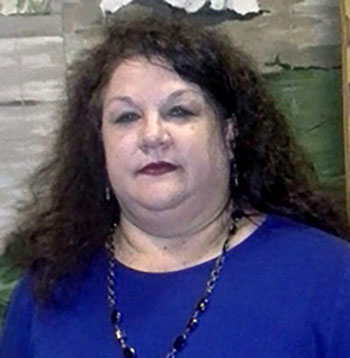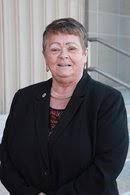 Linda Rouse Sutton
2nd Vice Chair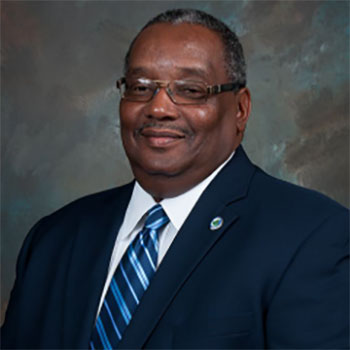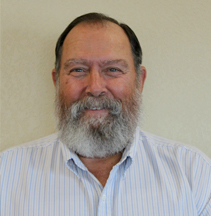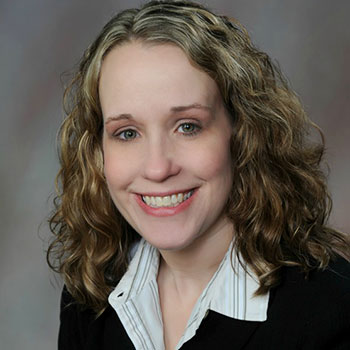 Tracy Stroud
Attorney & Board Member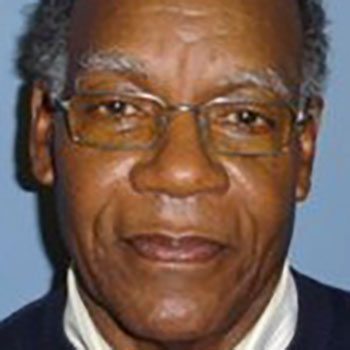 James T. Shackleford
Board Member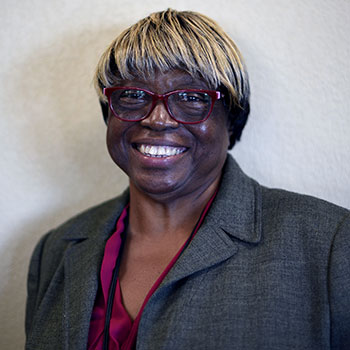 Mary Perkins - Williams
Board Member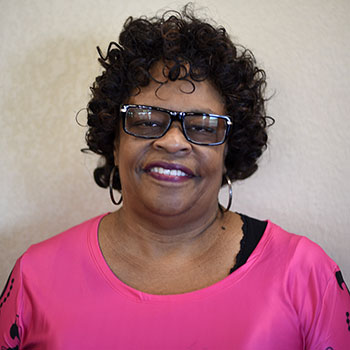 Florene Candy
Board Member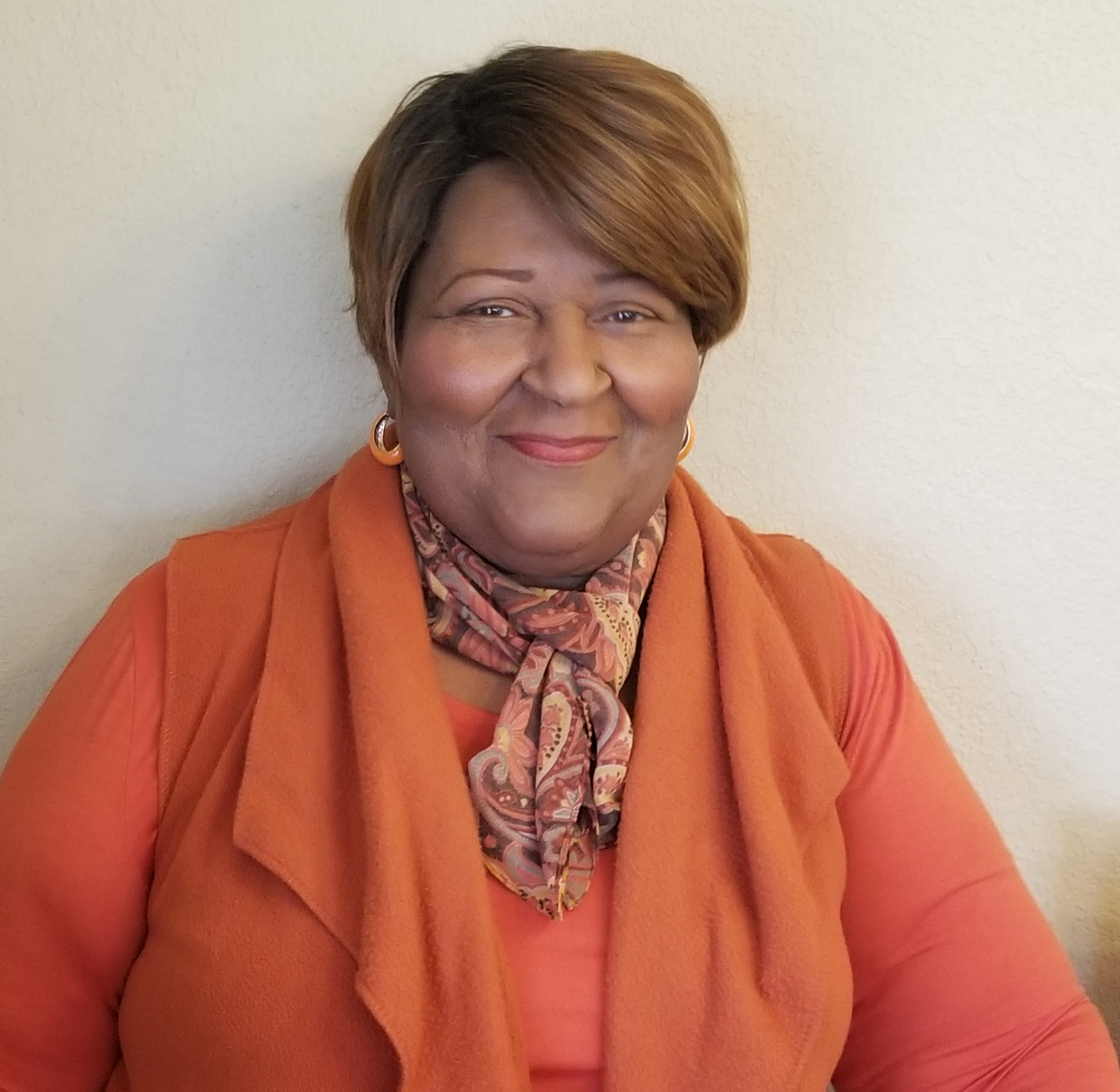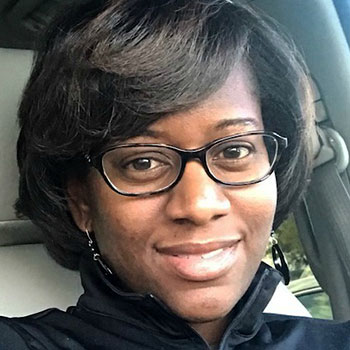 Brandi Graham
Board Member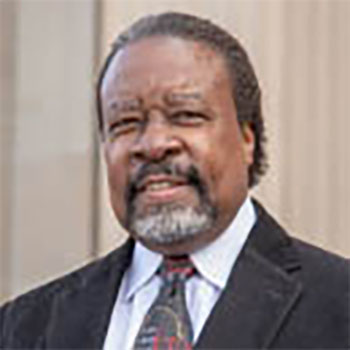 Preston Harris
Board Member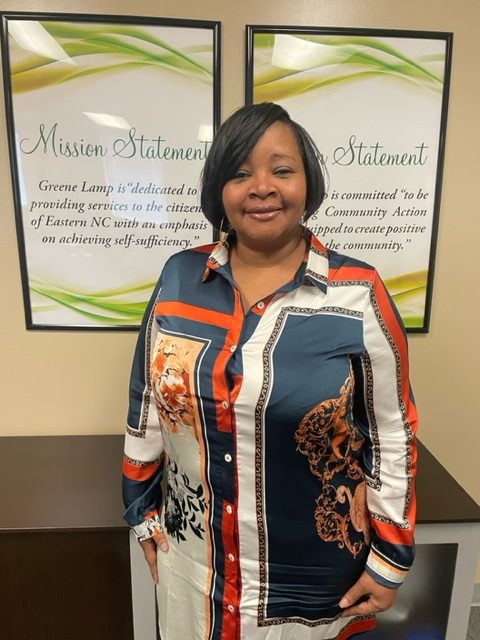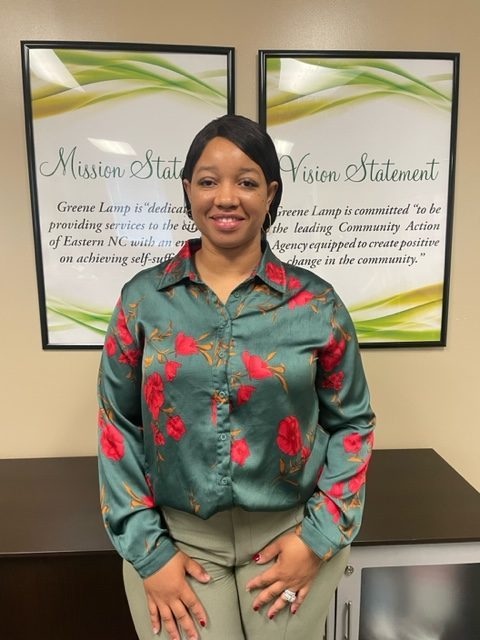 Tahishia Boston
Board Member