Low-Income
Individuals and Families
For private nonprofit entities, a minimum of one-third of tripartite board membership must be democratically selected representatives of low-income individuals and families who reside in the geographic area being served by the agency.
Elected Officials or Their Representatives
One-third must be elected officials, holding office at their time of selection, or their representatives. If a sufficient number of elected officials or their representatives are not available to serve, appointive public officials or their representatives may take the place of elected officials.
Major Groups and Interests in the Community Served
The remaining board members must be chosen from "business, industry, labor, religious, law enforcement, education, or other major groups and interests in the community served. "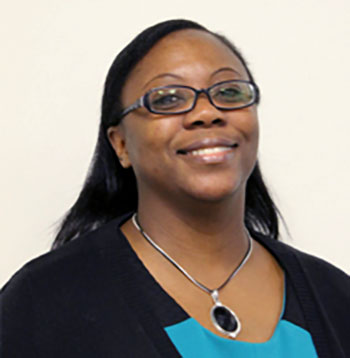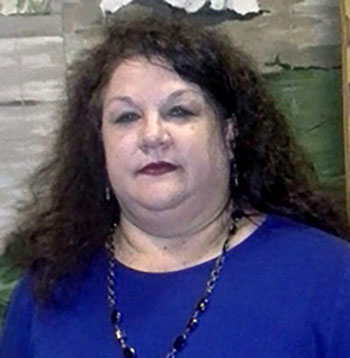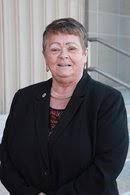 Linda Rouse Sutton
2nd Vice Chair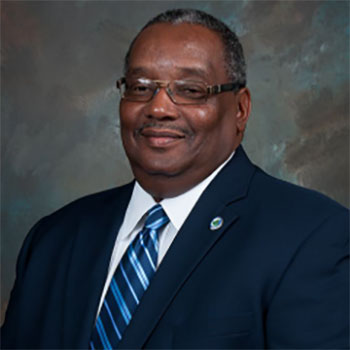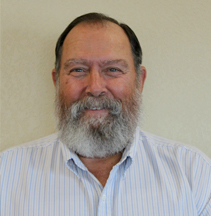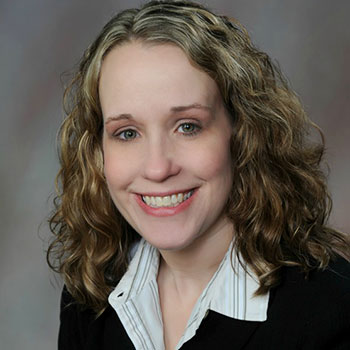 Tracy Stroud
Attorney & Board Member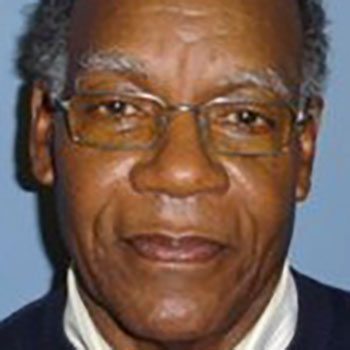 James T. Shackleford
Board Member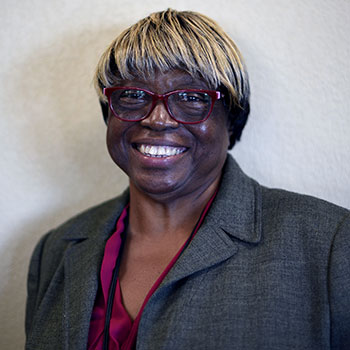 Mary Perkins - Williams
Board Member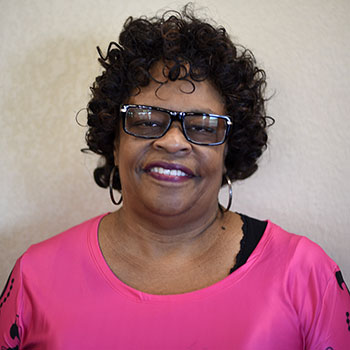 Florene Candy
Board Member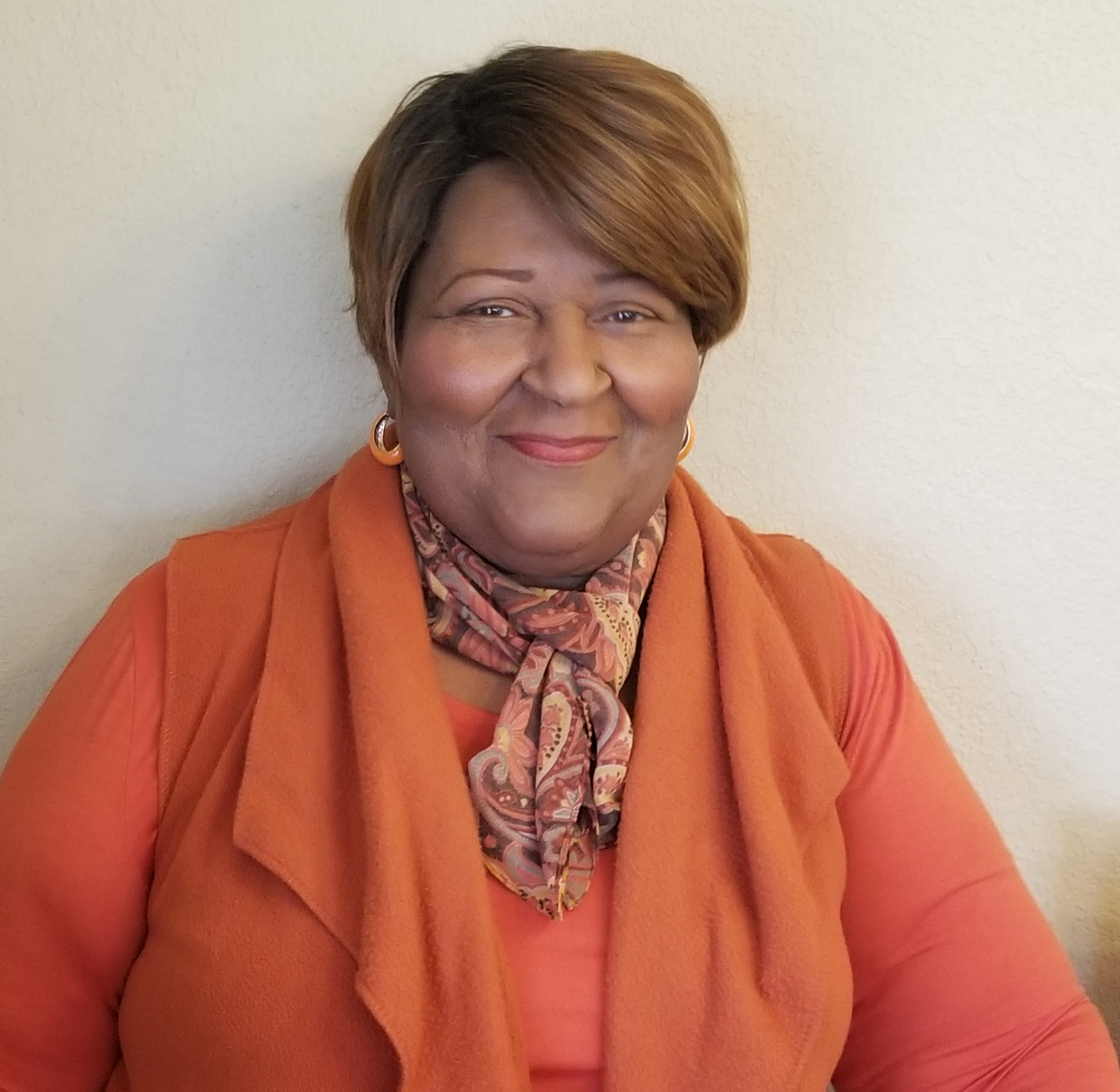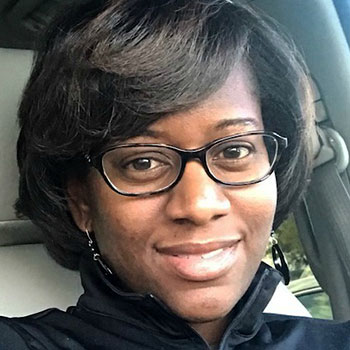 Brandi Graham
Board Member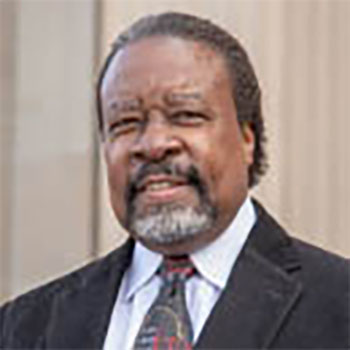 Preston Harris
Board Member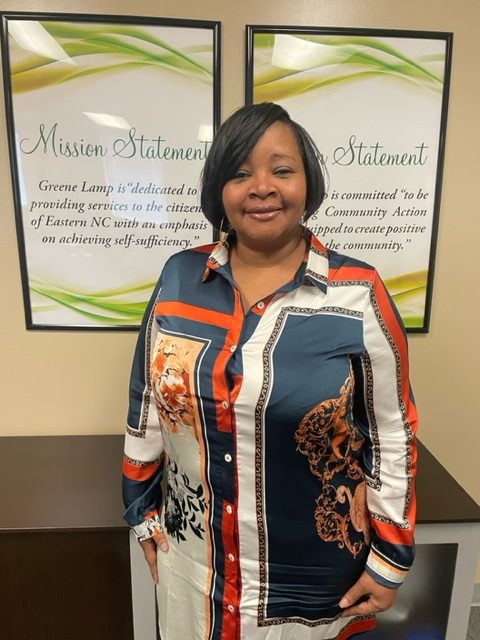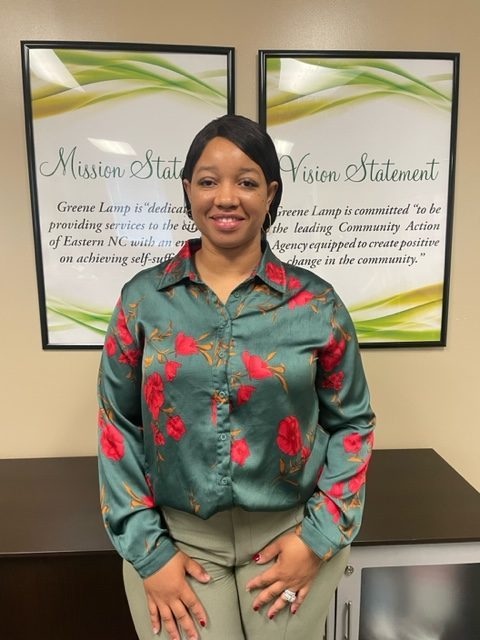 Tahishia Boston
Board Member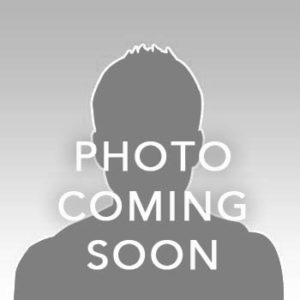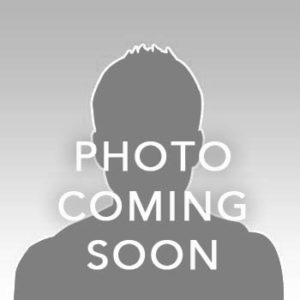 Dora Dominguez
Policy Council Rep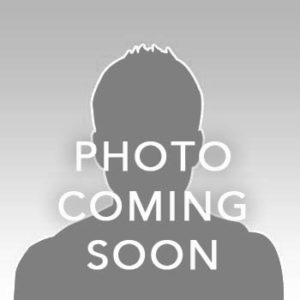 Charnita Platt
Policy Council Rep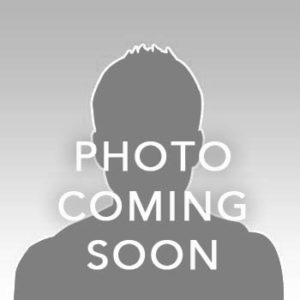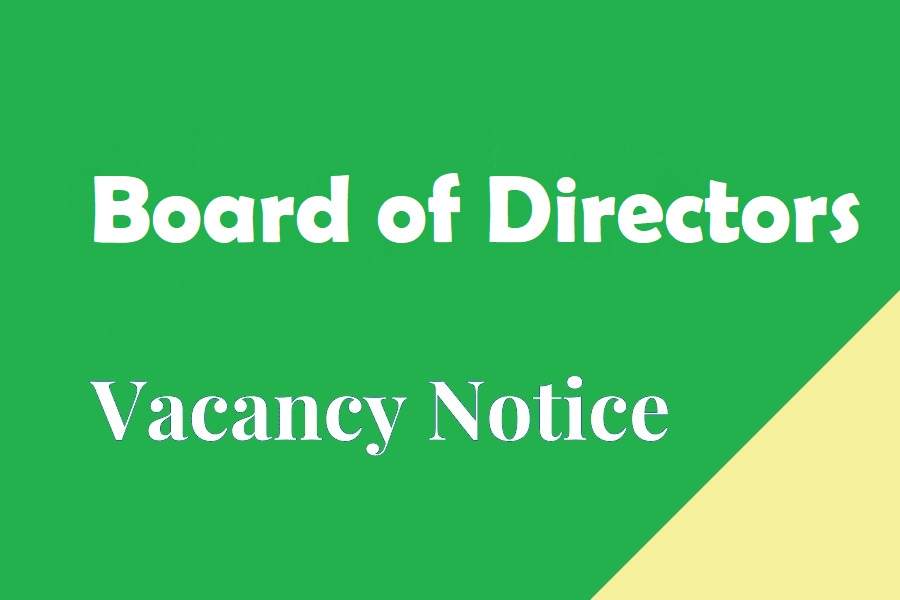 Contact: Angela Bates or Josie Stewart, 252-523-7770 or abates@greenelamp.org or jstewart@greenelamp.org
Application Deadline: open until filled. 
Greene Lamp, Inc. Board of Directors is seeking applicants to fill a vacancy on their community action Agency Board of Directors to represent Lenoir County. 
Members serve up to two (2) four year terms without compensation but may be eligible for reimbursement for travel for meetings attended.  Meetings are held in person and virtually as well.  Meetings are held the third Monday of the odd months at noon. 
Applicants of diverse backgrounds, professions, gender, disability, and ethnicity are encouraged to apply.  Interested applicants need to contact Executive Director Angela Bates or Executive Assistant Josie Stewart at 252-523-7770, abates@greenelamp.org or jstewart@greenelamp.org. 
Successful applicants must be approved by the Agency's Full Board of Directors.